The first steps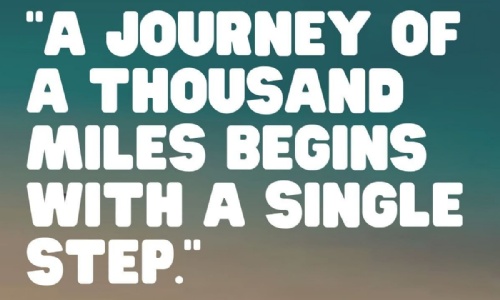 My reflections from Term 1
Opening a brand-new school was always going to have its own unique set of challenges. It is not something many headteachers ever get to do, and it's not lost on me what a privilege it is; watching the building grow out of the ground, seeing decisions you have made come to life, recruiting the very first team of people who will work in the school, and a thousand other things besides to work out. The process was, and remains, relentless. But despite its relentlessness, it is important to step back, take a breath and reflect on the process. This is a project I will forever be proud of.
I could not have asked for a better start to this school's story. Every child I see seems to love coming into school, we have settled into our routines, expectations and behaviours like they were always there and not something we've needed to create from scratch. One of the biggest challenges has been around ensuring our culture of high expectations is nurtured alongside that of our caring, nurturing, listening environment. Finding that balance can sometimes be tricky, but my team have done such a wonderful job and I can't thank them enough.
I am very excited about the future of this school and your children.
Here's to the wonderful, joy-filled days that lie ahead at Graven Hill!
Have a great half-term, everyone, and I will see you on Monday 30th October for the start of the next term.