Developer appointed to build school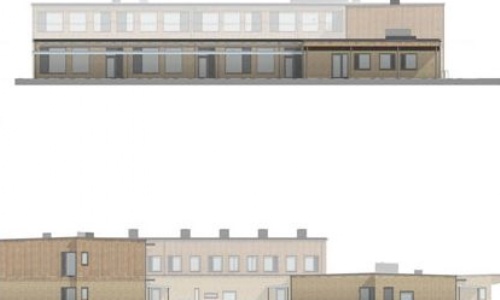 Kier construction has been appointed to deliver Graven Hill Primary School.
Kier will commence development in August 2022, and the school is set to open in September 2023. With an intake of 420 pupils aged 4-11, there will be 12 classrooms as well as specialist facilities for art, design and technology. More than 13,000 sq m of pitches, play and multi-use games areas will also be delivered.
The Early Years facility will accommodate a further 90 pupils aged between 2-4 years in three classrooms, with dedicated facilities and play areas.