Head Teacher's Welcome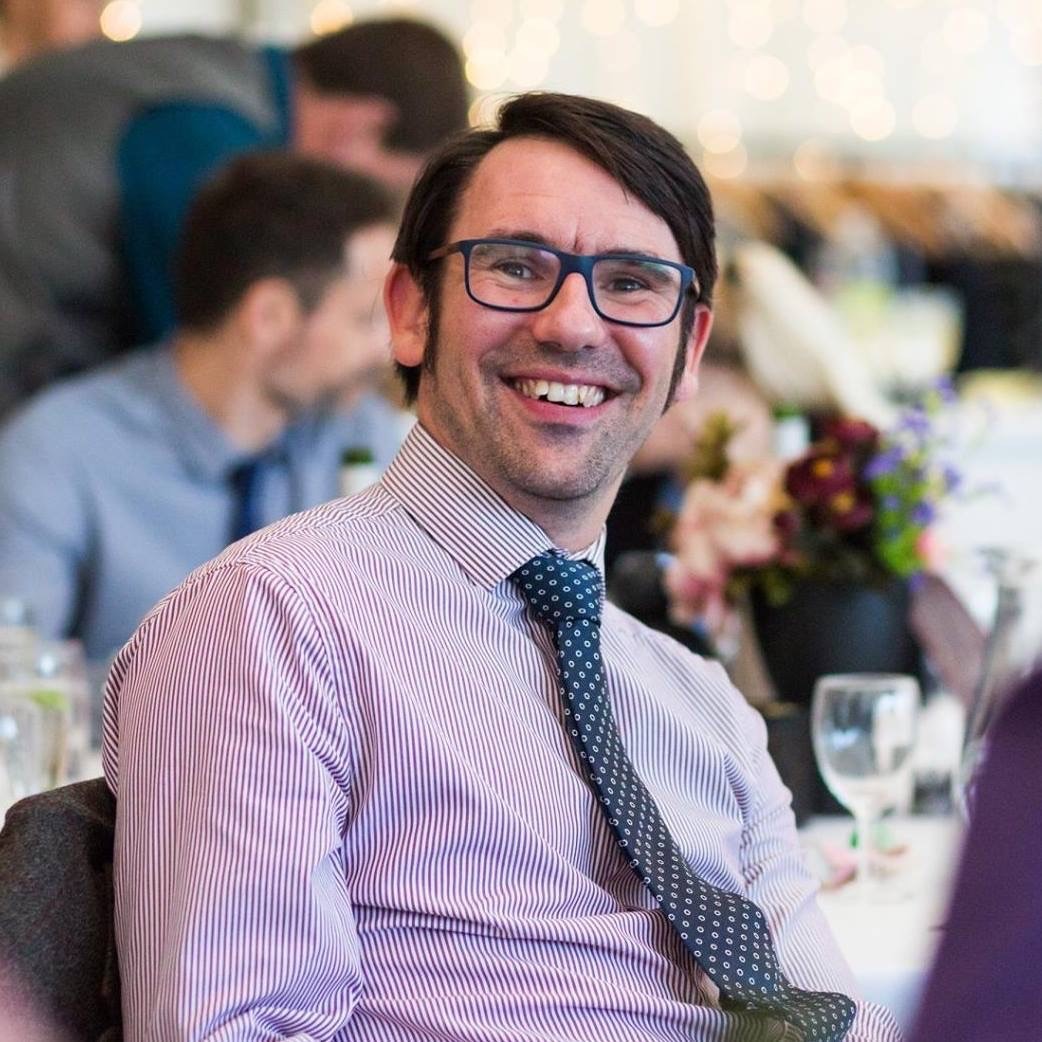 Welcome to Graven Hill Primary School; a truly standout school in a truly unique community.
A school that stands out from the crowd knows where it wants to go and how it will get there. At the heart of a successful school are its core values; the principles it lives by. Underpinning all of the work we do at Graven Hill are our core values, which you can read more about here.
Our values filter through everything we do at Graven Hill. Every staff member, child, parent and governor at our school understands that we must be humble enough to know that our improvement work is never done, we must be humble enough not to celebrate our victories with too much gusto and not wallow in our failures for too long, for our work is never complete. We must never be too big to do the little things that need to be done; humility is key to success.
Everyone at Graven Hill knows that in order to be the very best we can be, we need to work hard and persevere, there will be setbacks on our journey, but the mark of our character is how we respond to them. We must find incremental ways of getting better, focussing on continual improvement because 'champions do extra'.
Everyone at Graven Hill knows we have to believe we can be successful. Without the inbuilt sense that we can always improve and get better nothing will change. To quote the New Zealand Rugby Union Team "the challenge is to ALWAYS improve, to ALWAYS get better even when you are the best".
I hold these characteristics dear both as a person and a Head Teacher and I hope as you begin to explore the website and the school in person, you will see first-hand how we live by our core values and how they have shaped who we are today both as individuals and as a growing, thriving, aspirational community primary school. As Edward Griffiths says, 'we exist to have a positive impact on as many people as possible'.
'Too much of sport operates under the tyranny of the result…the core principle here is that we gather talented people together, treat them unbelievably well and in return they try unbelievably hard. That is it. Everything else – winning or losing matches, winning or losing Cups – are just outcomes. They are not the primary aim. We exist to have a positive impact on as many people as possible.'
– Edward Griffiths
If you would like to find out more, please do not hesitate to contact us.
Matt Green
Head Teacher